Hey it's coming together, I have the manifold off right now, I have to do a lot of small things to it,put the idler in,finish moving the alternator, and about 500 other things. I have the Fiat steering wheel finished, but I can't find a horn contactor ring anywhere for this car, been discontinued. I'l keep everyone updated as it goes together.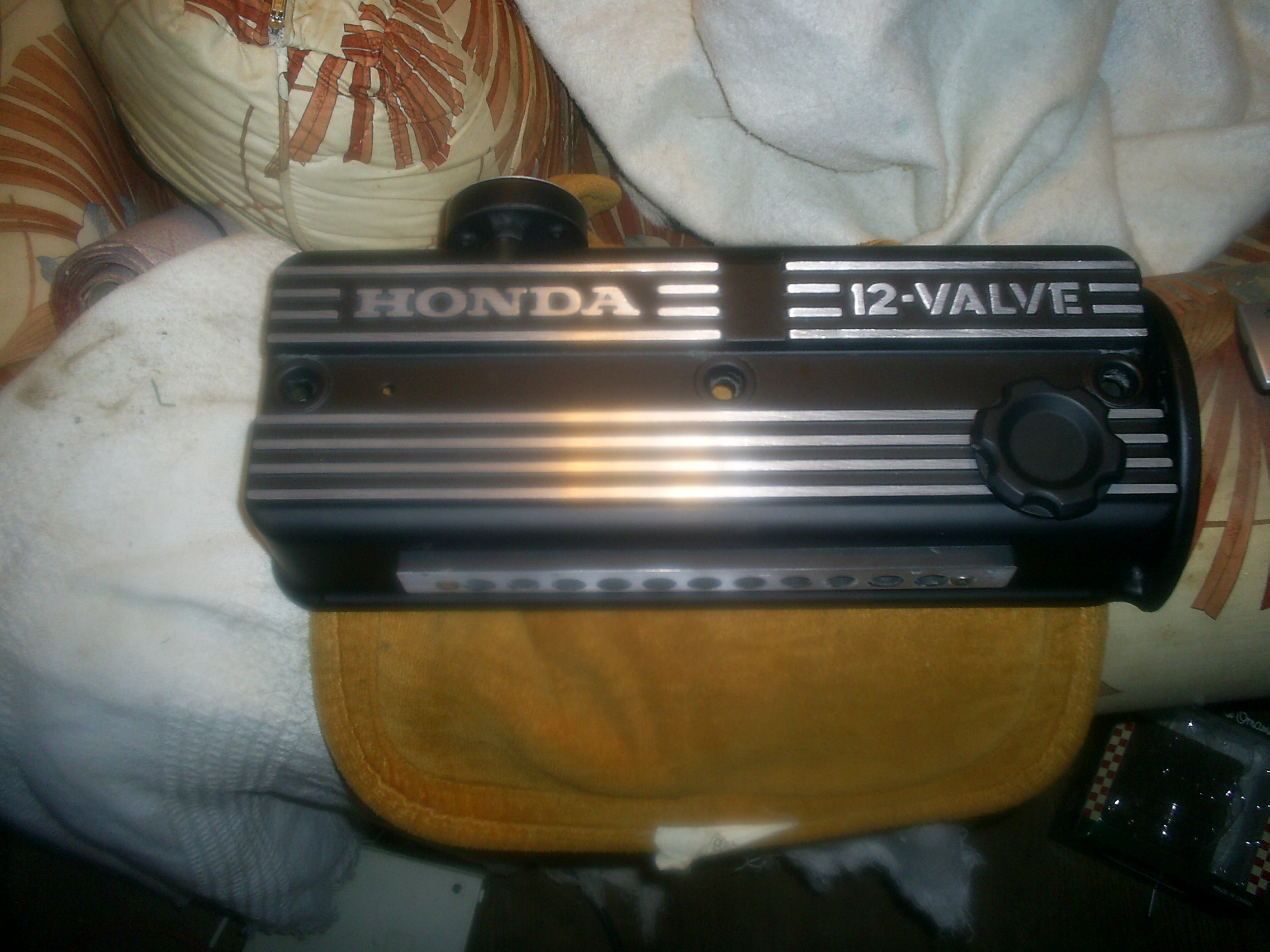 New short video on some interior stuff is up
one million plus hits!! thanks everyone!!
just started working on the more projects page it's in the navigation bar to your left.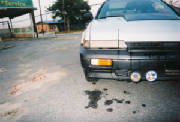 be sure and check out the just updated current car photos page on the index!!
some more progress on the carbs and manifolds and also some links below to the already existing threads on threegeez.com about the project
three geez carb project link number one
three geez carb project link number 2
three geez carb project link number three
click here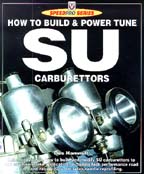 please be sure to stop by and click on my guestbook above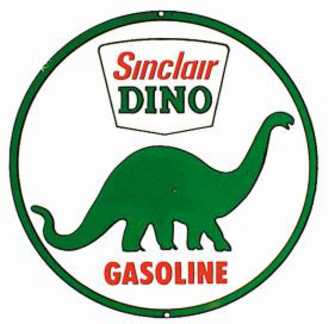 click spoiler for before and after pictures of the spoiler project
thanks for visiting my site. this is the main page for navigation to my car photos,and link to three geez. be sure to check out a few of the pictures on this page,and the modifications list. there are also two pages to links on the page index.
here is the link to my car domain site,if you want to sign the guestbook and aren't a member of car domain,sign the guestbook on this site