spoiler in flexible primer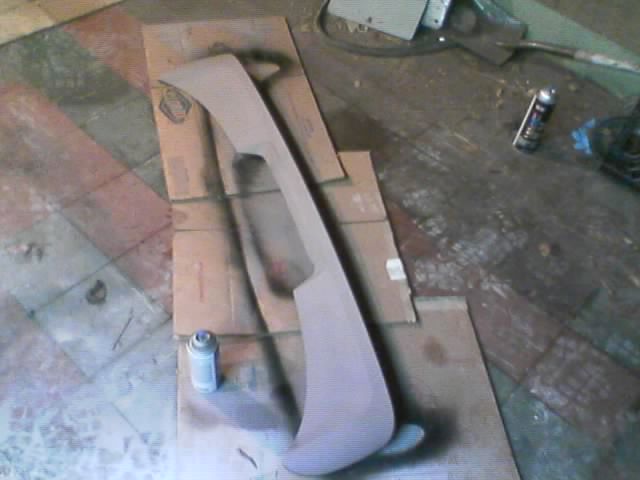 spoiler painted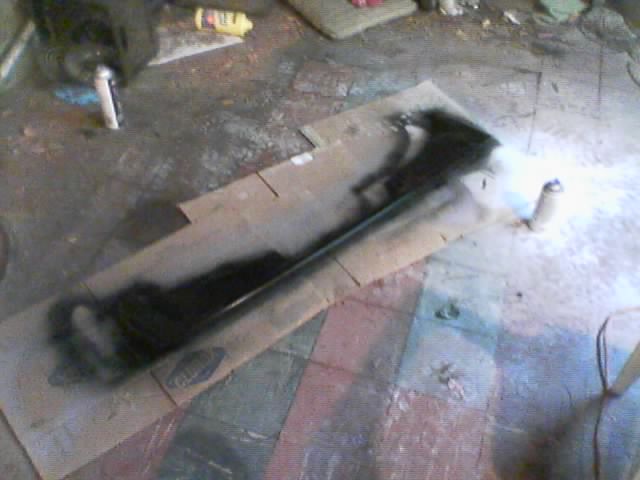 just sitting on car in raw form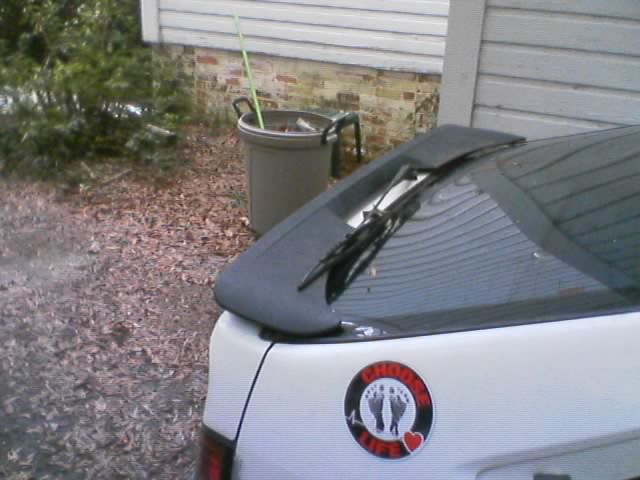 the bottom edge required a lot of grinding also
the bottom edge of the spoiler required a lot of grinding to fit along the glass,most of the lip on the bottom side,had to be ground off. this is in raw form just sitting on the glass. below are some pictures of it in finished form on the car.
if you would like to comment please use my email below. negative or positive comments.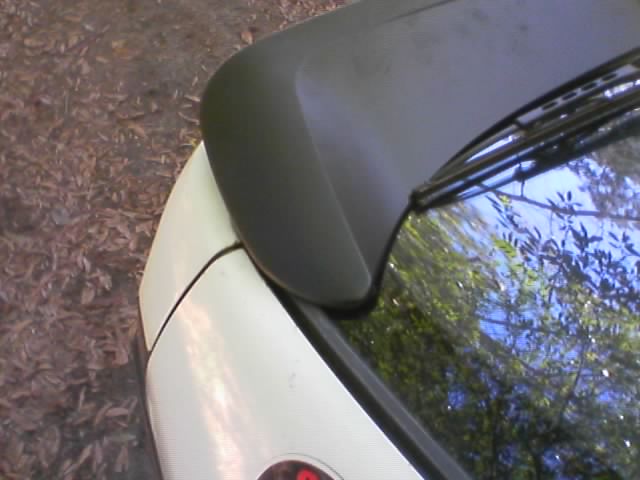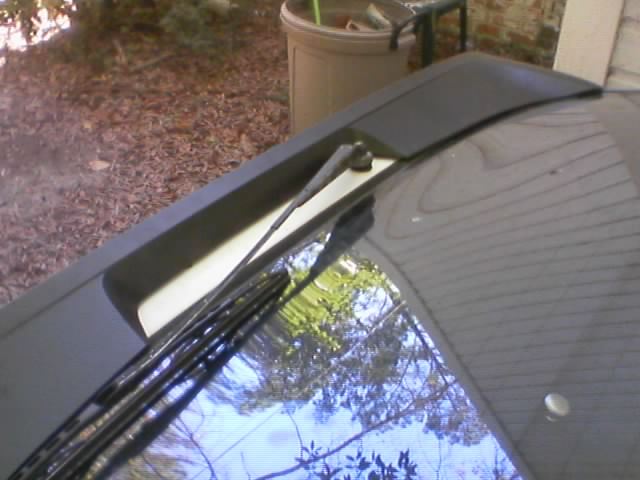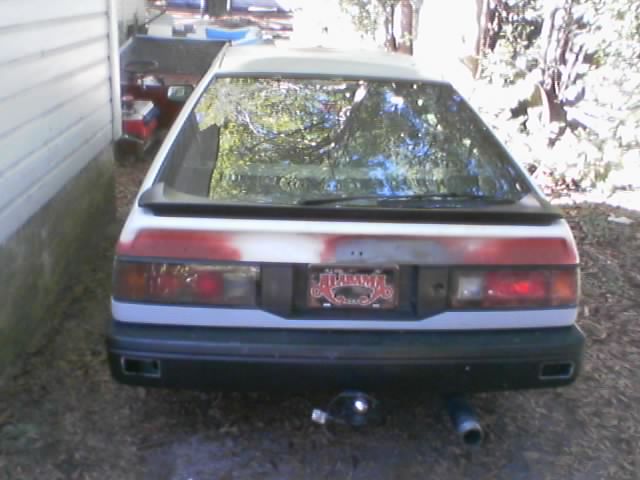 please keep in mind the bodywork on this car isn't completly finished,so there are pieces of trim and such always being removed or such.